Addis Ababa, Ethiopia, 26 June 2018, the Department of Infrastructure and Energy of the African Union and the German Federal Institute for Geosciences and Natural Resources (BGR) organized a 2 Day Workshop on the 'African Union Code of Practice for Geothermal Drilling'.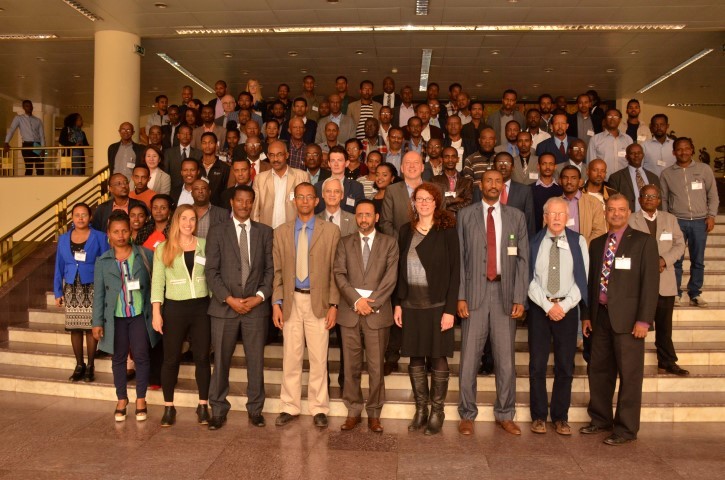 The workshop, which took place on 13-14 June 2018 at the African Union Headquarters in Addis Ababa, Ethiopia was opened by the Director for Infrastructure and Energy, Mr Cheikh Bedda who welcome the large spectrum of participants He was followed in the same vein by the GRMF Project Manager and Head of Energy, Mr Rashid Abdallah who led the delegation of GRMF energy experts, provided to the audience a background for this workshop and its importance for the geothermal projects in Ethiopia particularly and in the Eastern African Countries generally. Dr Georg Mayer, the Program Manager for the Geothermal Program for Eastern Africa (BGR), after introducing the 2 days program, gave the floor to Mr. Gordon Bloomquist, Phd and Mr. Sam Abraham, both instructors with years of experience in geothermal and petroleum fields.
Hundred twenty five (125)  participants took part in the workshop representing all of the public and private developers, as well as international investors and donor agencies currently active in the geothermal industry in Ethiopia.
Please find here the related press release.
All presentations of the workshop can be downloaded under "Events".
Your GRMF team